Our Mission
"Striving to encourage and uplift our communities by providing endless opportunities"
Principles: Serving, Leading, Empowering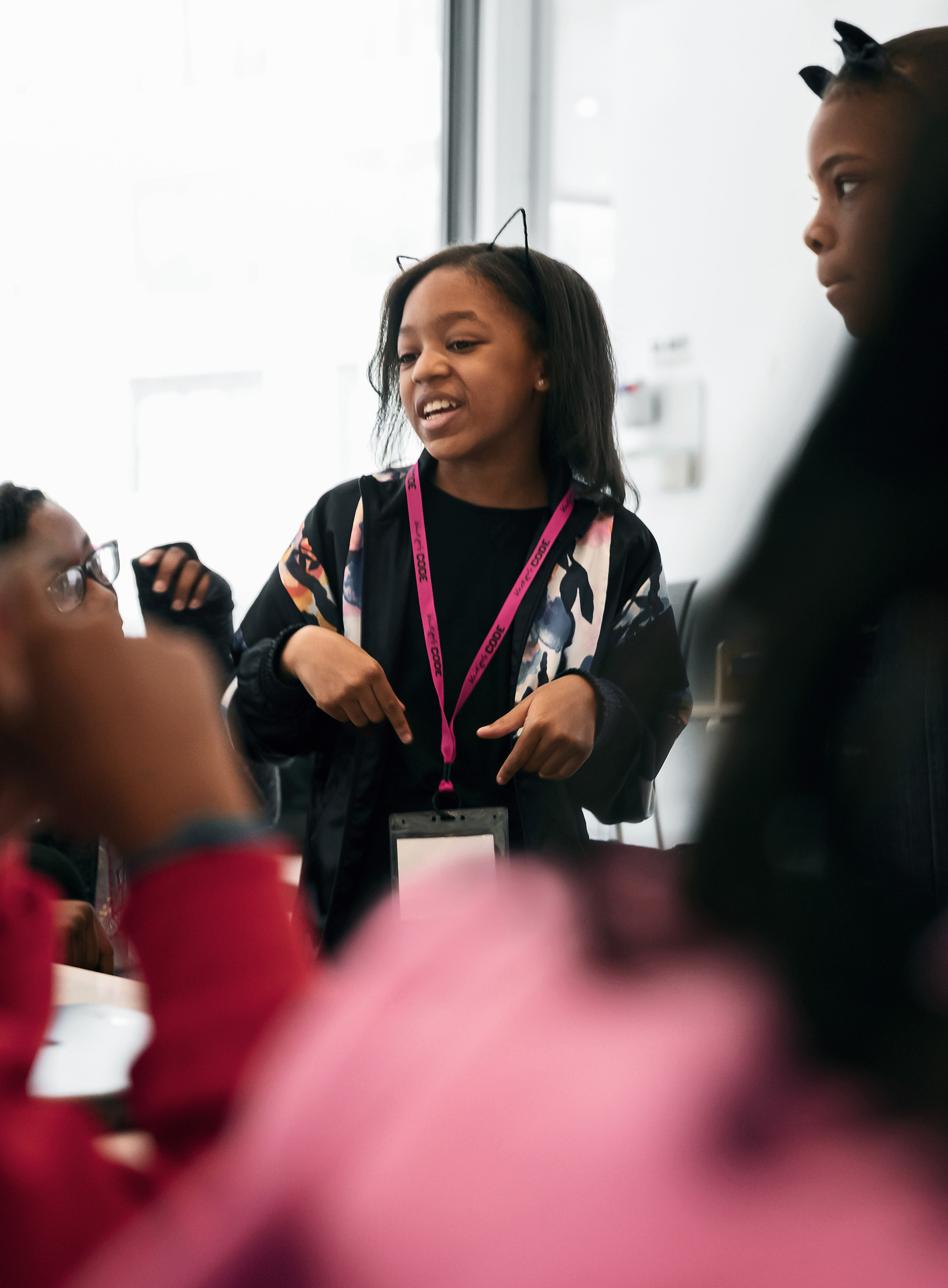 "Sed dictum ante a leo cursus mattis. Integer euismod, lorem sed molestie gravida, justo mauris dignissim orci, sed convallis elit ipsum at justo. Donec feugiat justo vitae mollis pretium. Suspendisse ultrices, tellus vitae varius convallis, ipsum justo commodo dui, a feugiat mauris turpis ut turpis."
— Donovan Mafnas, Impact Volunteer
Our Vision
The Young Executives Foundation Inc. started as just an idea of a mentoring program by co-founder Keith. He initiated to plan the first event underneath the brand and shortly after contacted co-founder Anquita about the opportunity of creating something great. The two dove straight in, soon after came the birth of The Young Executives Foundation Inc., officially founded on September 18, 2017. At this time, the brand became not only a business, but more significantly a Non-Profit organization geared towards helping others and building a stronger community.
The Young Executives Foundation Inc. was created to be an organization that helps young people become inspired from their aspirations despite their environment or lack of resources. Our goal is to encourage and uplift our communities through endless opportunities to be able to achieve any heights, all while endlessly educating themselves. Being from Atlanta, both founders saw many instances where peoples dreams fell on the side and never became a reality. We would like to initiate the change that breaks this continuous cycle.
The Young Executives Foundation Inc. wants everyone to feel empowered and that with a dream and hard work to follow after, anything is possible. This foundation is a major advocate for getting involved with the community as well. From doing community service programs, outreach events, or events that allow the youth to exhibit their talents is what you will definitely think when hearing the name, The Young Executives.